AI function that detects copyright infringement of live videos and video ads, and violation of Pharmaceuticals and Medical Devices Law
Currently, with the rapid increase in volume of videos on the internet backed by the popularization of smartphones and video posting sites, compliance violation of transmission and videos to be posted is rapidly increasing.
In "TextVoice", we monitor video contents to be delivered, we quickly detect copyright infringement and Pharmaceuticals and Medical Devices Law violation, etc., and we support restoration of video market.
System Flow Chart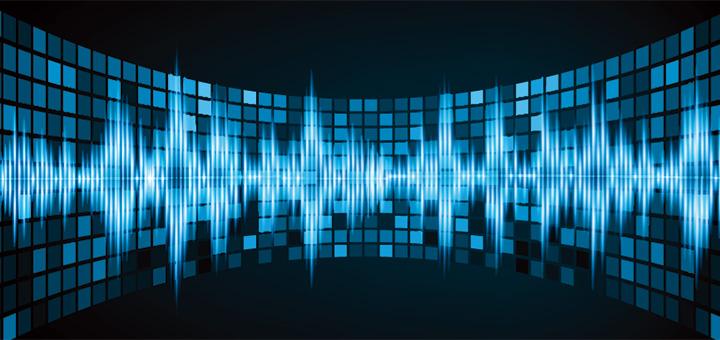 Makes video's sounds to text (speech-to-text), and checks inappropriate videos
"TextVoice" can check illegal video transmission such as piracy, and Pharmaceutical and Medical Device Act of video advertisements by separating video footage and sound from a video file, and making word match of text data extracted from the sound.
In addition, it can monitor both images and sounds, and it can gather marketing data by combining existing AI solutions offered by E-guardian, such as AI-type Image Recognition System "ROKA SOLUTION", In-Image Object Detection System "Kiducoo AI", etc.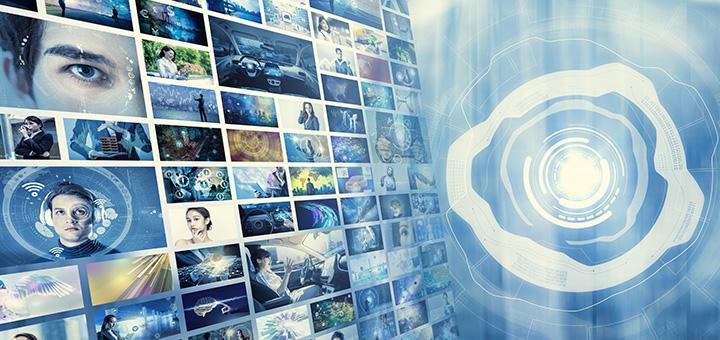 Cost and Labor Reduction through Automation of Video Monitoring
Video monitoring has more information comparing to texts and still images, so extensive labor and time is necessary to check everything. By using "TextVoice", we can create an environment that can focus on upstream processes such as planning and analysis by automating time-consuming monitoring work.
Frequently Asked Questions
We would want to monitor videos, but I am not familiar with the evaluation standards
Through the extensive experience in post monitoring, we support from the creation of evaluation standards according to the purpose of the videos, as well as copyright infringement and Pharmaceuticals and Medical Devices Law related keywords.
We wish to check video trends in order to use them for marketing
By extensively gathering and analyzing video sounds, it can grasp the trends and trends by target, and it can be used in marketing.
For Inquiries regarding Services and Quotations