"DMM GAMES" is a platform that provides a variety of game-related content to over 22 million registered users. EXNOA LLC oversees many titles, and it has a partnership with E-Guardian, entrusting them with the customer support and localization (translation) for a number of of their titles. We asked Mr. Junya Masukawa of EXNOA LLC about the process leading up to their partnership, and the positive impact it has had.
Background Leading up to the Partnership
The deciding factor was their extensive knowledge and flexibility
We first considered working with E-Guardian when we started managing overseas content at our company. Until then, we primarily provided content developed in Japan, and only had to use Japanese. Faced with language barriers, it wasn't long until we came to the conclusion that we required assistance from another company. After some deliberation on whom to subcontract our services to, we ultimately decided on working with E-Guardian due to their extensive knowledge and flexibility. There are many companies who probably would be able to help provide our services without difficulty. However, our goal is to provide services that can adapt to our users' needs. And as our platform continues its operation, we might need to subcontract out more of our services. In respect to that, it was E-Guardian's stance – their promise to "put the full extent of [their] efforts into providing a flexible service during [their] hours of operation" that won our favor.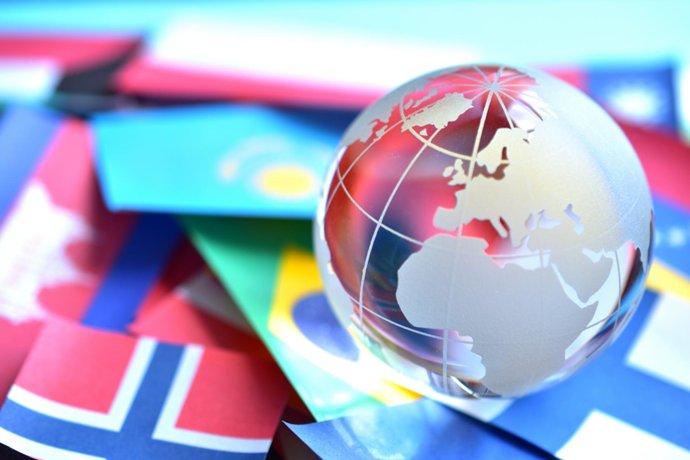 Often times we find ourselves turning to E-Guardian for sudden projects and tasks, but thanks to their flexibility and expertise in the field they have helped us time and again when entrusted with such tasks.
A partner whom we can trust to improve service quality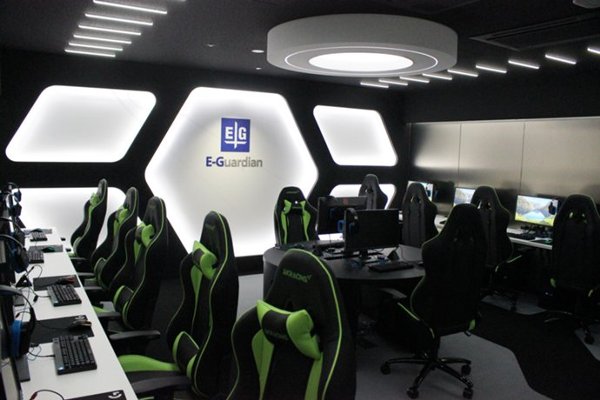 It has been about 5 years since we began our partnership with E-Guardian. They are currently handling some of our online games' localization (translating games developed in other languages into Japanese while keeping the themes and setting of the game's world intact), as well as a wide range of administrative tasks such as the management of the games' official social media accounts and social media monitoring for several of our titles. At first, it took some effort to properly communicate with each other, but the growth that has resulted from our partnership is astounding. And whenever we start managing a new game, we can feel secure entrusting them to carry out those services on our behalf.
For the localization projects, E-Guardian formed a dedicated "DMM team", and its members spend substantial time playing the games and familiarizing themselves with the characters' traits and personalities as they work on their translations. When it comes to the publishing of foreign games, it's easy for problems to arise during localization. A localization project is only successful if the translators have an excellent command of Japanese, have a profound love for the game, and spend time playing it like crazy. There aren't very many Japanese people who play foreign video games in their original languages, so in our searches to find partners who can bring out the true color of our games, we often consult with many different companies. But for my jurisdiction, at the end of the day, I often come back to E-Guardian.
As for customer support, my ideal situation is to have consistency throughout our services. It is certainly one strategy to work with companies that are fellow competitors with one another in order to increase service quality. However, when it comes to managing multiple game titles, I think it is important for our services to be consistent and fair to the users, while also showing DMM GAMES' distinct personality. In order for that to happen, we need someone whom we can work hand-in-hand with, and through regular communication, help us improve the quality of our service. And E-Guardian is the perfect partner for that.
E-Guardian's most appealing attribute is their supervisors' management skills, negotiation skills, and ability to adapt to the situation. In subcontracting, it is common for the subcontractor to take on a passive role. However, what is great about E-Guardian is that after receiving the job order, they provide us with suggestions on improving efficiency in regards to the service. They go the extra mile and exceed our expectations, so we are always very grateful for their help.
Improving service quality through building a more motivational work environment
We are already quite satisfied with E-Guardian, but if I had to make one suggestion, I would ask them to be even more proactive in their approach to improving service quality. It is those in the industry who are best-suited for finding ways to improve a service based on the customers' needs because they are the ones who can identify best with the customers. Although there may sometimes be things that are difficult to say, we always welcome any suggestions they have.
Additionally, I would like to create a more positive environment for our partner's employees. For example, creating an environment that motivates the team members – one where we, as a third party, present some kind of reward to those who have made exceptional achievements. Through such a system, not only will E-Guardian's employees receive their hard-earned recognition, but the quality of the customer support will also improve, creating a relationship that is even more mutually beneficial. And with bright hopes for the future, we look forward to continuing our partnership.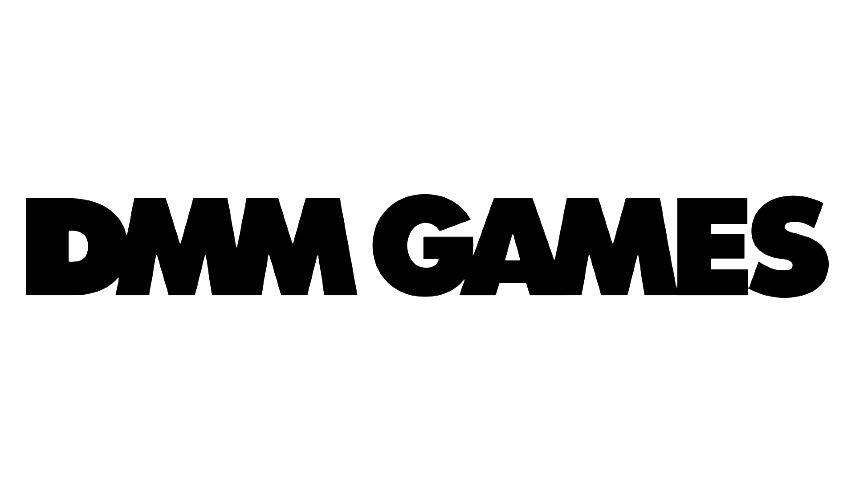 Multilingual Support
Game Customer Support
TOHO CO., LTD.
Multilingual support at a single point of contact Smooth implementation in a short period of time through flexible response and close collaboration.
Localization Culturalization
HK Hero Entertainment
Flexibility and the sharing of knowledge between management and the development team can be indispensable with localization and culturalization.