Debugging services for game applications, softwares, and IoT systems
Our game expert staffs will provide quality debugging services that come from multiple experiences in "Game Application Debugging" and "IoT Software Diagnosis" projects.
Business Flow Chart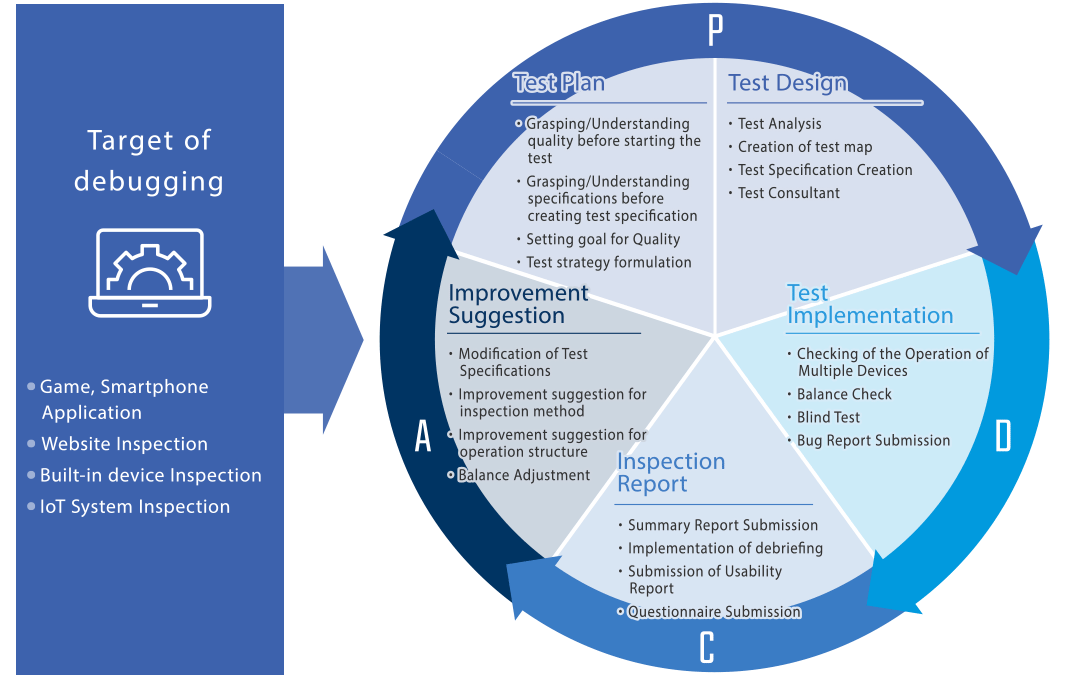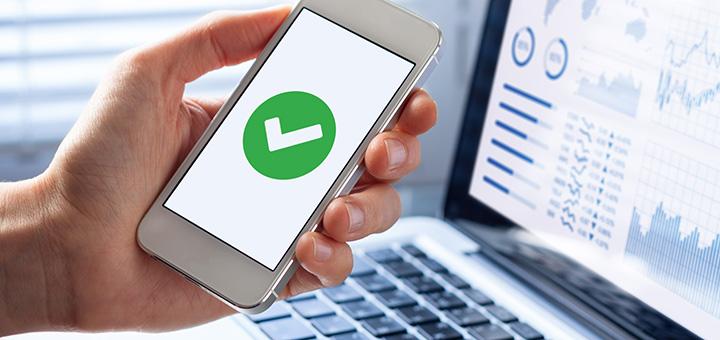 Games, Smartphone Applications, and Web Sites Inspection
We efficiently locate machine errors (hiden image, corrupted text, broken layout, misspellings, etc). by performing tests based on a check list created beforehand. Furthermore, our operators specialized in games, can conduct thorough inspections for character ability, quest difficulty, and fairness. Inspections are not limited to pre-development stages and can be conducted at any time in game development and after release.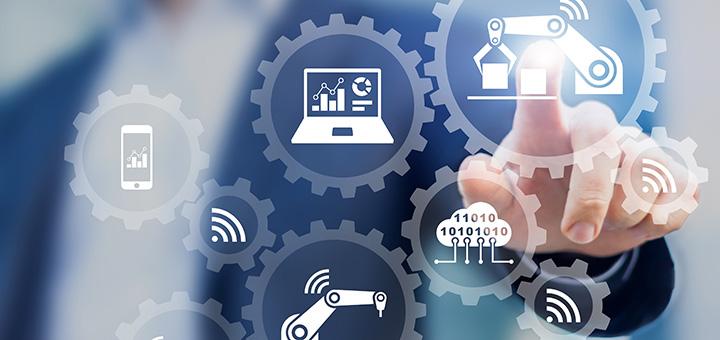 Inspection Intended for Embedded Devices
Due to the increase in sophistication or complication of products and systems, and the diversification of users, the development environment surrounding embedded software also changes everyday. Due to the sophistication of products and systems, and the diversification of user age groups, a gap between manufacturers and users arises, and it it necessary to improve the quality from the user's point of view. We provide services, which guarantees quality from various viewpoints from the user's point of view, for manufacturing and development companies.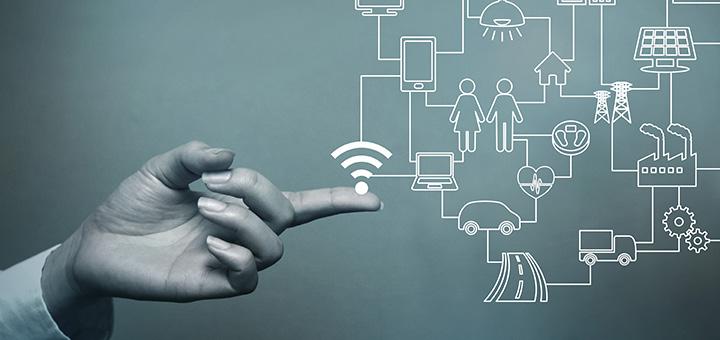 IoT System Inspection
We can inspect great numbers of IoT related products such as home electronics and smart house related equipments, wearable devices, etc. In cooperation with the group's security solutions, we also correspond to consulting services that conducts support for requirement definition and design in security's point of view, and vulnerability examination in the IoT System. We conduct extensive support ranging from system, software, hardware, infrastructure, network, up to security.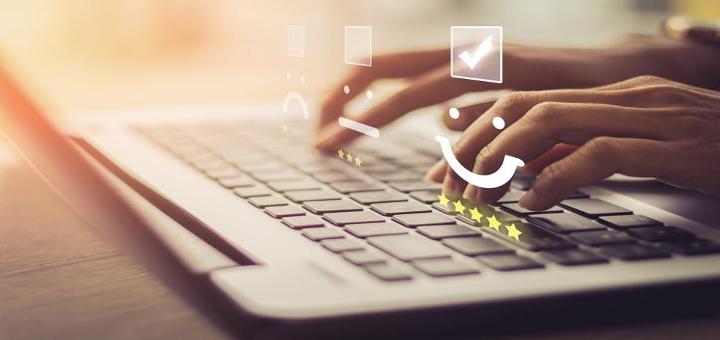 A game-rating service that captures "real opinions", from real gamers
From core players to e-sports contestants, our employees are gamers with a wealth of experience. Not only do we report bugs and rate your games in terms of usability, we also draw upon our wide skillset and know-how gained from providing over 10 years of game support. We use our unique set of skills to compare and analyze your games against potential competitors. We also provide advice regarding the "balance" of various aspects of your games, from a wide array of perspectives. We analyze the balance of purchasable content and monetization, the balance of the difficulty of battle missions, if the game world and motivations of characters are appropriately intertwined, and beyond. By analyzing and testing these various aspects of your game first-hand, we compile these numerous playtests and reviews, and produce a comprehensive report for your company's reference.
Strengths and Points of Services
Creating a system where requirement completed in short period and confidential information are handled flexibly

We can adjust number of staff who works on debugging and verification in accordance with details of requirement and availability. We can also handle the request of working on Saturday and Sunday as well as 24 hours flexibly.
Frequently Asked Questions
We would like to request for a prompt corresponde for cases that would require immediate investigation.
We will immediately create a group composed of staff members suitable for the nature of the work given. Also, we can handle correspondences during Saturdays and Sundays, 24 hours per day.
We would like to request for the reporting of the results of user tests
We conduct user tests in parallel with debugging tasks, and carry out reporting that includes improvement plan about service contents and system. For user test, it is possible to test with the user's perspective by assigning staffs different from debugging task.
For Inquiries regarding Services and Quotations