10,000,000 post monitoring results per month. Net patrol that professionals are watching over for 24 hours a day and 365 days a year
E-guardian, which has a 24 hours a day and 365 days a year monitoring system, is a professional group of net patrols boasting more than 10,000,000 accomplishments per month. We quickly adopt AI in the industry, utilize post monitoring system "E-Trident" and AI-type Image Recognition System "ROKA SOLUTION" developed through the collaboration of industries and universities, and correspond quickly through the use of "AI and People".
Business Flow Chart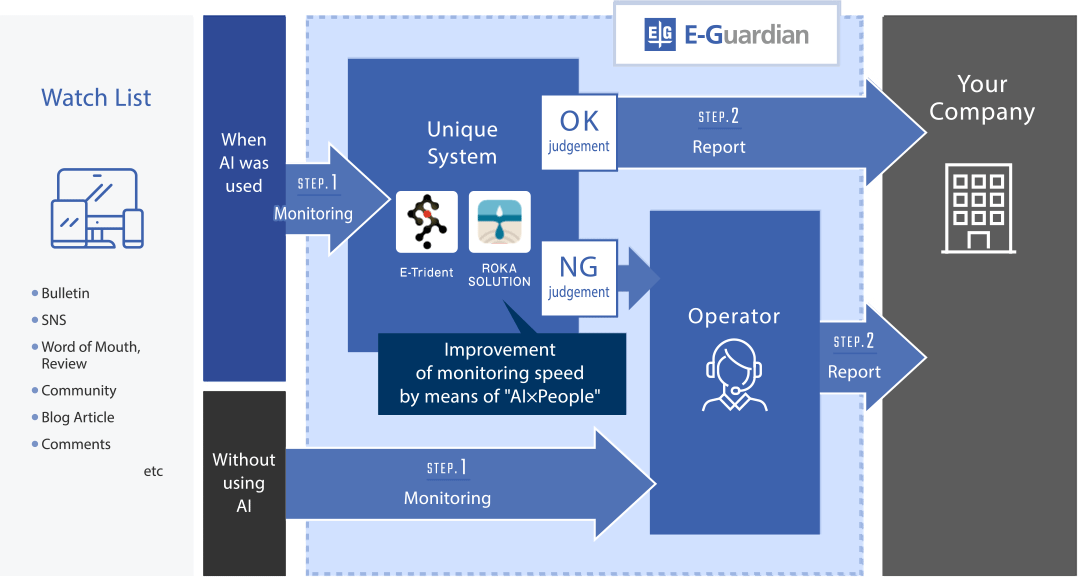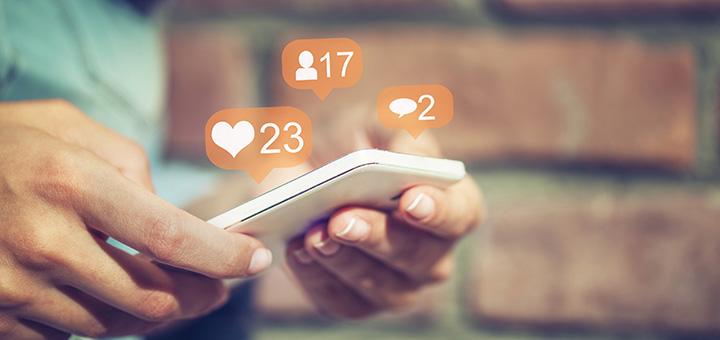 SNS and Community Sites Post Monitoring
Checks texts, images, etc. posted in community sites, SNS, etc. managed by your company, and judges post validity, whether there is inappropriate contents starting with groundless slander. In addition, through utilizing "E-Trident", the system specialized for monitoring, it is possible to reduce the total monitoring cost by narrowing down to only specific suspicious posts.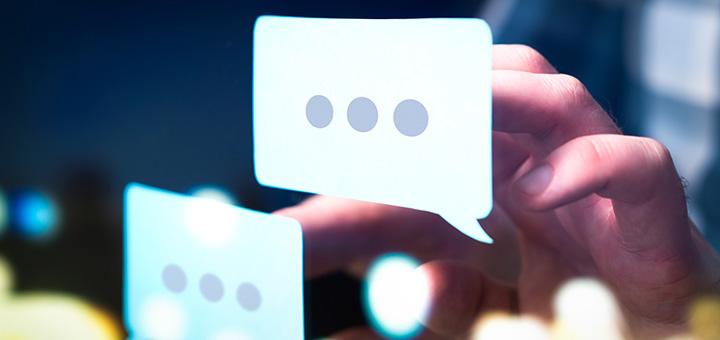 Review Post Monitoring
Judges the post validity of word-of-mouth information by context such as reviews and reactions on products or services posted in EC sites, forums, etc.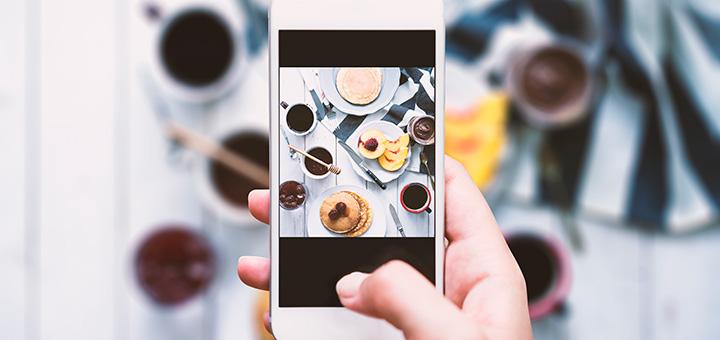 Image Post Monitoring
Judges post validity, whether there is an inappropriate content such as adult, grotesque, slander, or induction to other company's site, and infringement of copyright or image right. In addition, by utilizing "ROKA SOLUTION", it is possible to improve detection speed through automation.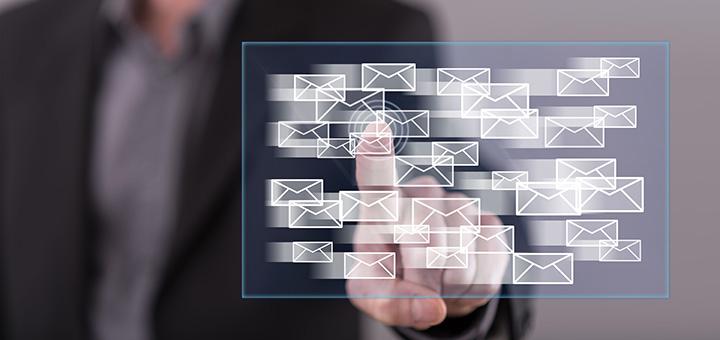 Business Mails Monitoring
By using "E-Trident" in monitoring mails sent from companies such as Microsoft Outlook and Gmail, it is possible to quickly detect information leakage by malicious employees and employee's worries regarding mental health, and reduce risk.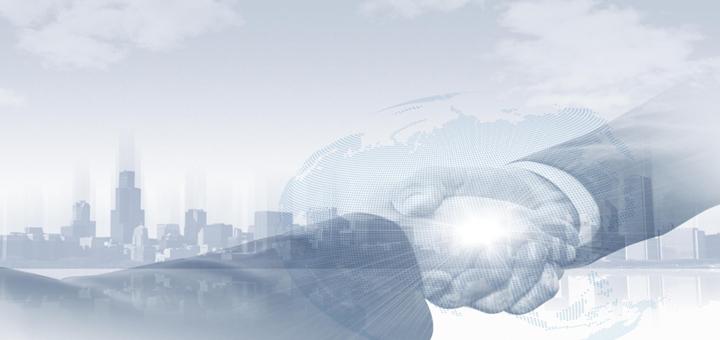 Global Operation Center in Philippines
E-guardian Philippines has provided several services such as customer support for cross-border e-commerce and game. As E-guardian Philippines has played a role as the base for global development of the E-guardian group companies, it has achieved remarkable growth, especially, in online advertising management and services related to internet security.
Strengths and Points of Services
Pioneering a wealth of successes for 20 years

With over 10 million monthly monitoring results, E-guardian supports sound operations of your management site by utilizing the know-how of monitoring accumulated over 20 years after its foundation.
We also propose the creation of the posting standards reflecting your desires using monitoring methods based on our extensive experience.

The effective monitoring system by "AI×Human"

We have built a "AI and Human" monitoring system using AI monitoring systems which can auto-check contents in uploaded posts such as "E-Trident" and "ROKA SOLUTION". This will help improve its accuracy and processing speed reducing the times of visual confirmation by exaggerating particular posts with the monitoring system.

Highly accurate checking by professionals of net patrols

Our specified operators that have high text reading abilities will check uploaded posts 24 hours and 365 days. This will make it highly acurate to justify whether the words that could possibly be hard for AI to distinct are publishable or not publishable identifying with actual human eyes for example, even for this just one word "death", we tell from the contexts before and after whether "tastes good to death =positive" or "tastes bad to death=negative".
Frequently Asked Questions
We would like to reduce the labor cost for the monitoring of online posts.
By using this company's own monitoring system that utilized AI together with visual checking, we optimize post monitoring service and reduce post monitoring cost starting with labor cost.
Since we are handling private information, I would like you to perform monitoring security taken into account
When handling highly confidential information such as personal information, it is also possible to use a secure line, such as VPN, according to the request, and to create a physically isolated private environment.
Case Studies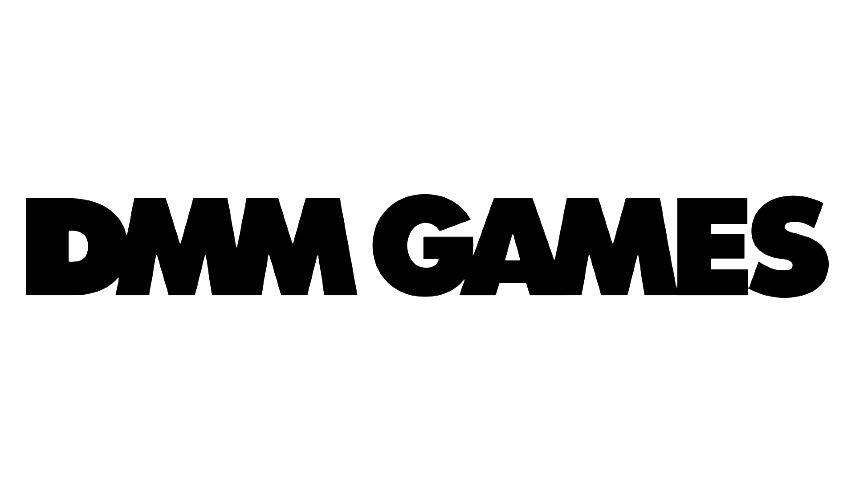 EXNOA LLC
A partner with extensive knowledge, flexibility, and with whom we can trust to support our platform's services
For Inquiries regarding Services and Quotations