Staffs with over 10+ years of Gaming Experience to Support your Operation.
E-guardian promises to build a support team well versed in the needs of your channel and company. Our support also comes from the complete understanding of player's mindset as well as knowledge garnered through over 10 years of operation experience on various support channel such as "e-mail", "telephone", and "chat". At the same time, we can flexibly build a plan and team that will match your budget and needs.
Business Flow Chart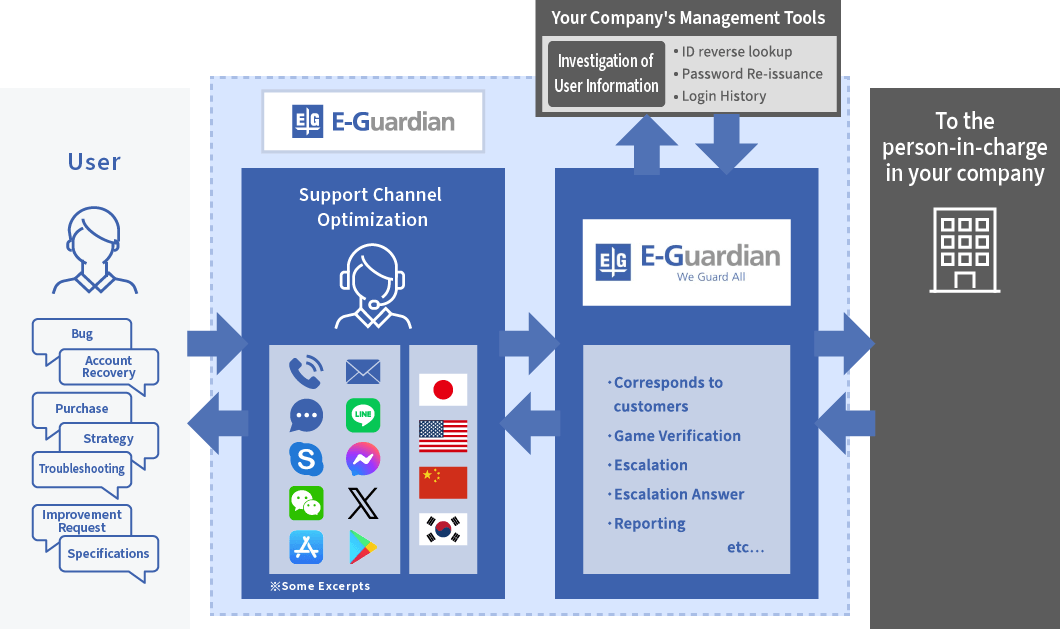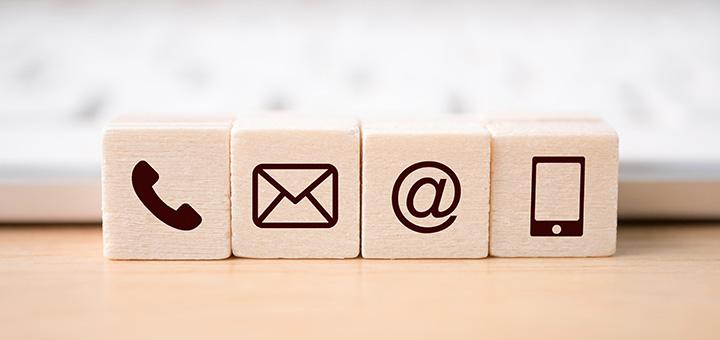 Selecting optimal channel and supporting in a flexible manner
As we support users on your behalf, we propose optimal channel depending on the situation and the range of support by utilizing email, telephone, SNS, and chat tools We also ensure smooth communication with users by changing the response speed and reply details depending on the contents or feeling in the actual responses.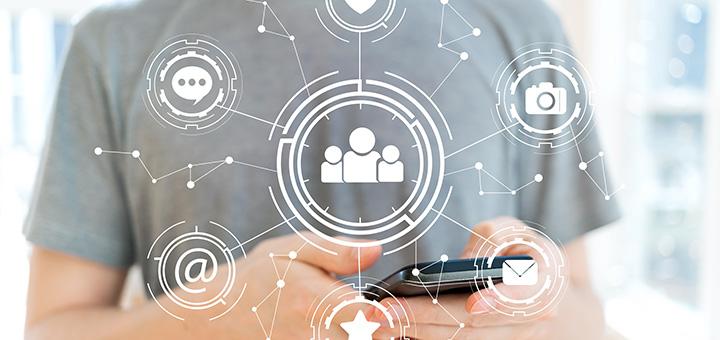 User-oriented Customer Support
In order to answer players needs, we offer services for all stages of development from creating templates, FAQs, and flow, we also offer services for game updates as well. Furthermore, all our services is done 24 hours 365 days regardless of holidays.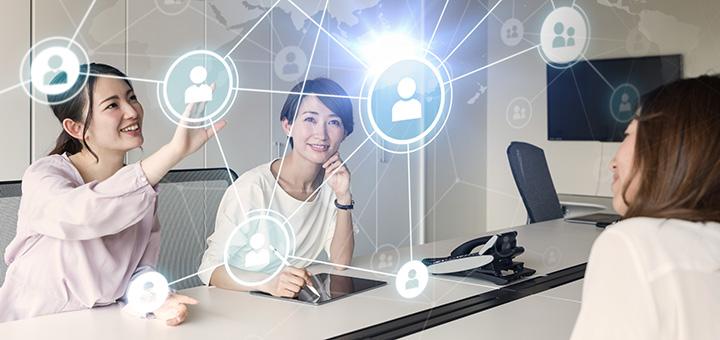 A One-Stop-Solution from Debugging to Customer Information Search
We offer a wide range of support, including responding to users' inquiries, debugging with the actual devices, and searching customer information to reduce your workload.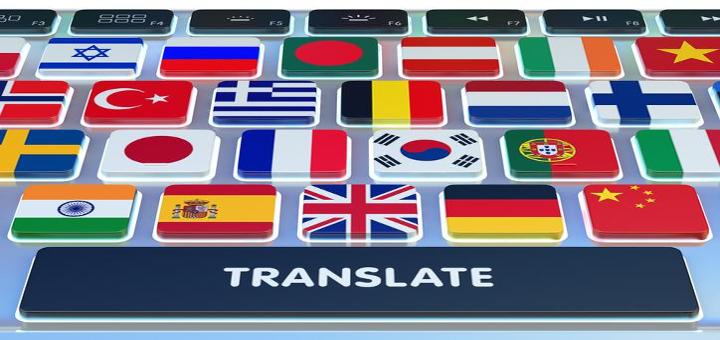 From "language and culture" to "localization and culturalization"
Localization is not only about translating the text or UI of a game. We capture the essence of each character and ensure that their personalities, such as habitual speech patterns and dialects, don't become lost in translation. From our localization team's rich knowledge of games and language, we can preserve the developer's original game design and allow the players to enjoy a truly "localized" game, the way it was meant to be experienced. In addition to this, our specialists with their rich knowledge and experience in gaming, together with our writing team and their experience in quality assurance, assist the localization team to contribute to the overall quality of our final translation. Furthermore, by understanding the diverse cultural needs of the target demographic for your game, we are able to "culturalize" your product and adjust it into a more familiar, comfortable, and playable form for the target audience.
Strengths and Points of Services
Extensive Experience from a Wide Variety of Game Genres

We offer customized service for customers by applying the knowledge and know-how gained from providing support for a wide variety of genres such as online, social, consumer title RPGs, simulators, FPS, and TPS. Our operations provide game support at 8 locations both inside and outside of the country, and our specialized gaming contact center "Osaka GAMELABO" is constantly conducting cutting-edge research on game support, such as establishing practice areas for e-sports.

User friendly support by game resources

In order to appropriately accommodate user inquiries, the operator is expected to be keen on the game itself. E-guardian actively hires the "game resources" who are familiar with the game in his/her normal daily life. Incorporated are our unique interviewing methods considering the history of playing the game, playing with the actual machine for the confirmation of game techniques, and the like.
We also reinforce to create staff-friendly environment for playing games by providing the latest machine and terminals, recommending to play games during break, offering play support, etc.

Improving customer support success rates by combining AI and humans

E-guardian offers "G-Bot", a chatbot solution specializing in games. The AI uses response templates to automatically offer answers, and is supplemented by human assistance when it encounters a problem that it cannot resolve in order to further optimize support rates.
Additionally, we offer a messaging service via an intermediary chat channel for players who do not regularly log in as a means of staying aware of threats.
Frequently Asked Questions
I want to know the price rate
Our user support can be selected from "prepare dedicated person (booth)" or "contract based on number". First one is monthly price, and the other one is pay-as-you-go price model.
We want to have an initial count of the inquiries received after the release of new titles
If you tell us game contents, promotion content, target number (MAU or DAU), we can calculate based on past experienced number. Also, for example, "○th in sales ranking in each store" kind of answer is possible.
*This is just a prediction, and will not guarantee.
In what form will work report be received?
We share information such as the number of correspondence and inquiry overview in a daily report. A wide variety of reports such as a trend investigation of inquiries, collecting opinions and requests, improvement proposal of FAQ, and events and service improvement proposal are available.
Case Studies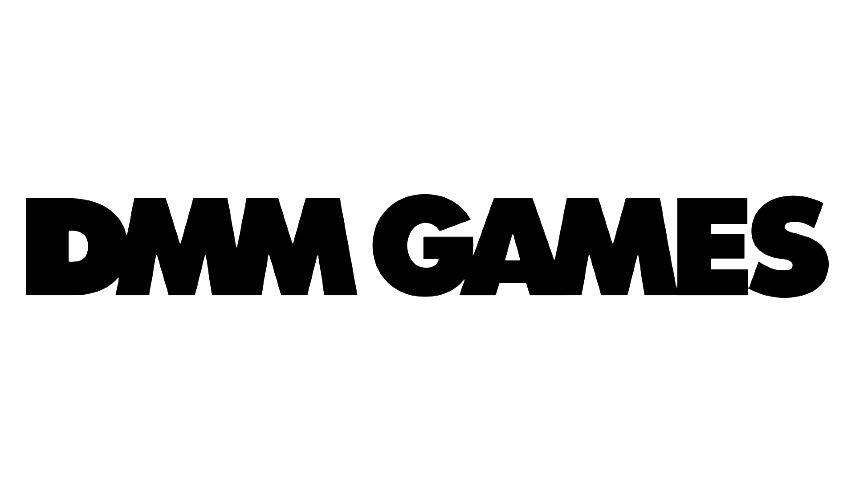 EXNOA LLC
A partner with extensive knowledge, flexibility, and with whom we can trust to support our platform's services

Netease
Our followers on social media increased by 10,000 in just half a year. The key to our success in managing our social media is appealing to Japanese culture and customs.
For Inquiries regarding Services and Quotations