Professional staff in the field of advertising will provide support from drafting advertisements up until the introdution of RPA.
"Advertisement Submission and Placement Management" provides outsourcing services of various advertising operation tasks for advertisers, agencies, DSP, SSP, ad network, ad technology operators, and media offering publication spots. Our employees have previously worked in the advertisement industry and will support you all the way from communicating in technical terms to managing advertisement orders, submission, and reporting. If you plan to introduce RPA, we provide a total solution to selection, design, and building of RPA tasks.
Business Flow Chart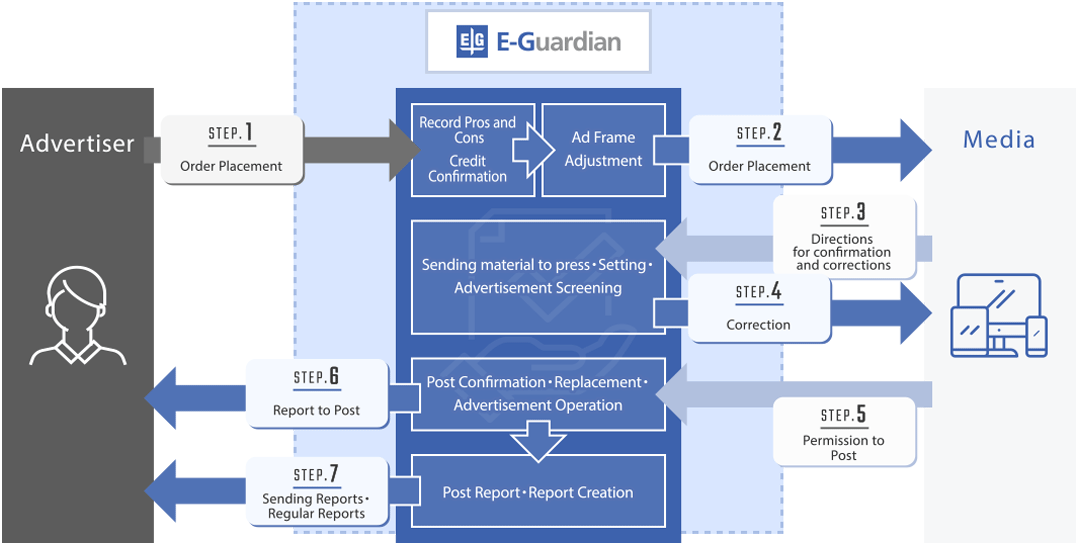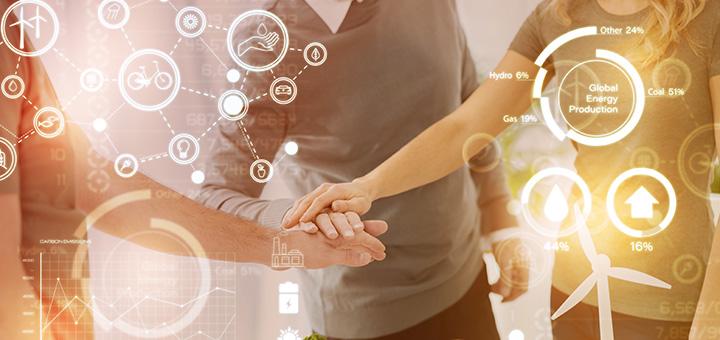 Team framework by the staff experienced in the business field
Many of our staff have experienced advertising industry and are familiar with the business, so we reduce your load eliminating mistakes by communicating with the the common language.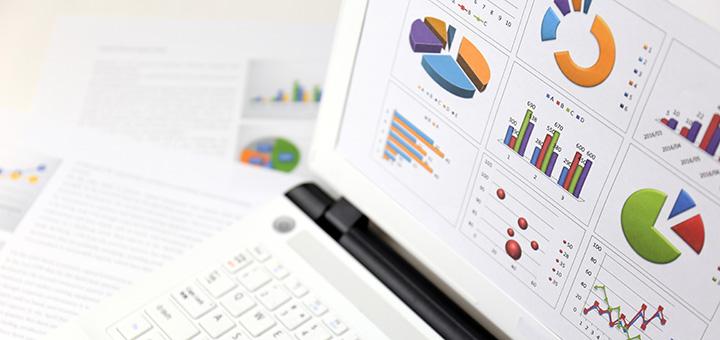 Support consulting for RPA introduction and reducing the cost
We will provide support for reducing the running cost by the throughout consulting for suggestion, construction, and operation of the optimal RPA system to meet your needs. In the test in our company, we obtained the result that it reduces the running cost by one third.
In addition, by collaborating with the Philippine Center and utilizing local competent engineers, you can reduce the initial cost as well.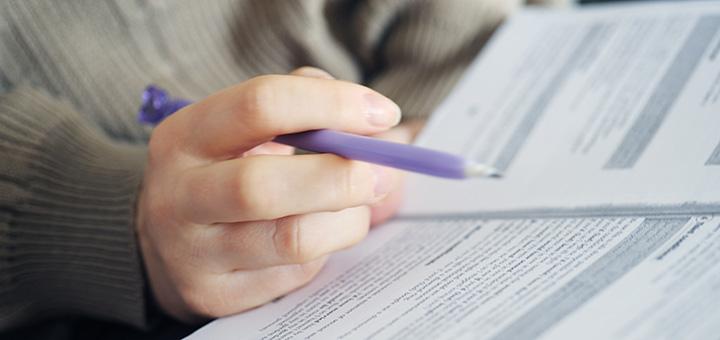 Making a manual for standardizing quality
By classifying flow of the business and making it visible, we do not have to assign staff and make the quality standardized. We make a manual for characteristics of each media.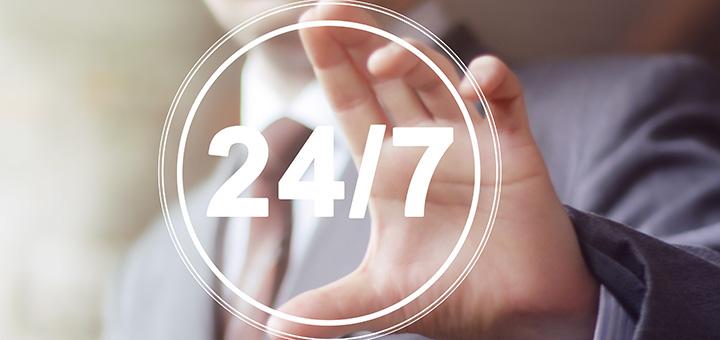 Management of contribution and output of articles for 24 hours in 365 days
We work on the case where an article is contributed in a hurry, shortage of resource due to increase of work and request that we have to check at midnight promptly and flexibly. We can also adjust number of bidding on Saturday and Sunday in accordance with consumption of budget for managing advertisement as well as handle the work at midnight to submit a previous day's report next morning.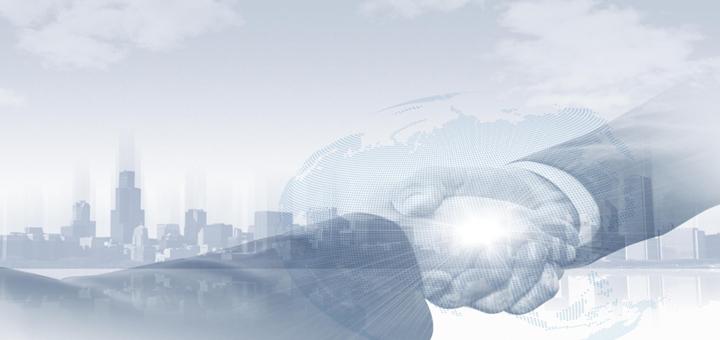 Global Operation Center in Philippines
E-guardian Philippines has provided several services such as customer support for cross-border e-commerce and game. As E-guardian Philippines has played a role as the base for global development of the E-guardian group companies, it has achieved remarkable growth, especially, in online advertising management and services related to internet security.
Frequently Asked Questions
We are planning to improve the operation system of our company's advertisement.
Professional staff members in the field of advertisement will check the operational system as well a provide suggestions on the improvement of the system as well as how to increase efficiency.
We would like to request that you handle correspondences for businesses which have gaps in their peak and low season.
We can adjust the allocation of our human resources depending on the circumstances. At the same time, we will reduce the workload and personnel costs while achieving high cost performances.
For Inquiries regarding Services and Quotations