Provide total support from the creation of Media Policy to the operation and analyis of various SNS
To match the introduction and management goals for social media such as Facebook,twitter,LINE,YouTube etc., we proactively give detailed support to the necessary planning of management while reducing risks, such as the creation of the social media policy and Usage Agreement, the personal design of characters, the building of systems etc.
Also, starting with a 24 hours a day, 365 days a year management by proxy system, we can provide a one-stop service from checking inapproppriate comments to replying to comments, as well as making reports.
Business Flow Chart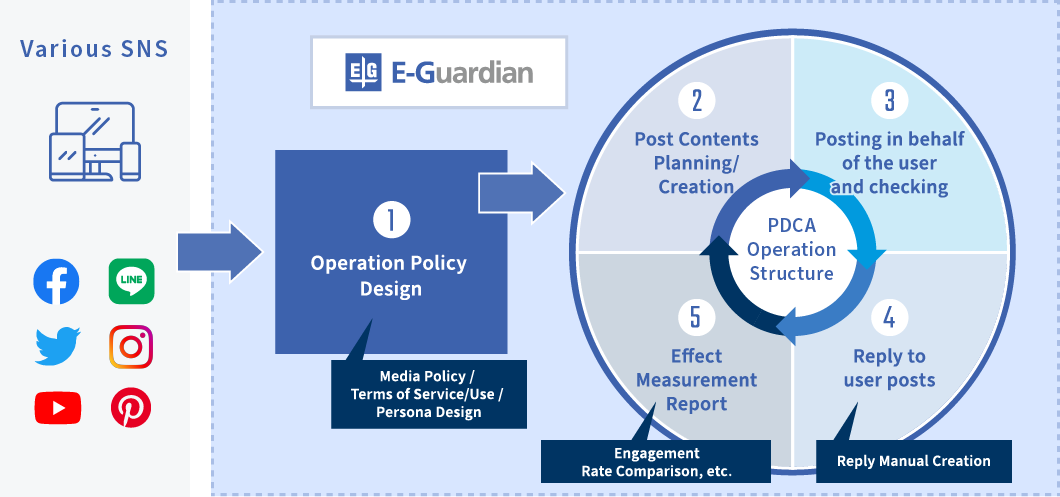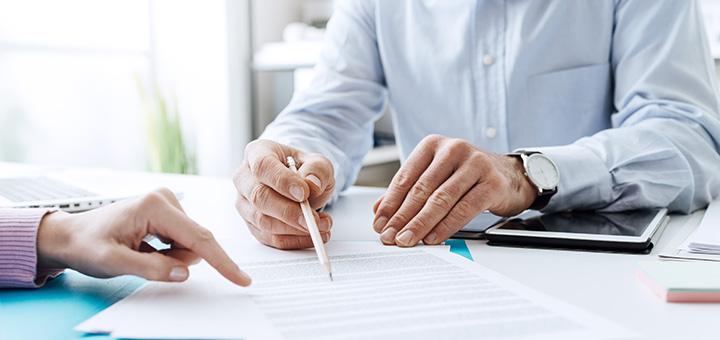 Creation of Media Policy and Usage Agreement
By creating the Media Policy that collates the management policy of a business, wr out efforts into raising the awareness of employees who manage the media and standardize the quality of posts.
Also, in order to clearly convey the significance of SNS and rules towards the user, we create easy-to-understand drafts that is raised to the user's line of sight.
Creation of posting standards
Our company, who carries out post surveillance of more than 10 million cases in a month, possesses judgement criterion from a risk countermeasure standpoint. We propose posting standards that can achieve compliance.from the standpoint of "Will this cause legal problems? "Will this pose ethical problems?" "Does this go against the management policy?" etc.
We can make analyses and reports not only regarding the management status of your own company's SNS but also the management status of your rival companies.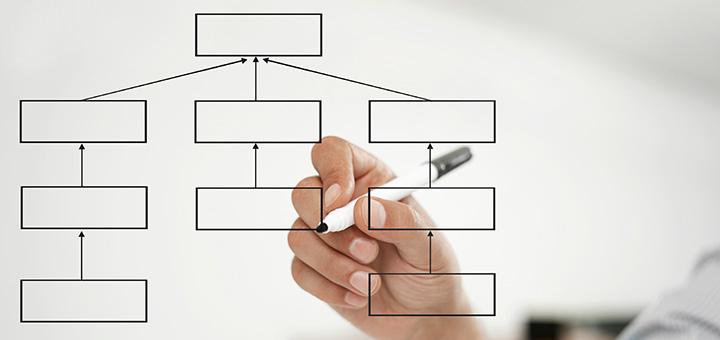 Building and supporting a management system
From the hiring and training of the people to be in-charge, down to operational tasks such as the creation of rules, character persona design, posting by proxy, replying to comments etc., in order to build the necessary system for SNS management from the ground up.
In addition, we make full use of posting surveillance knowhow to reduce risks of flames negative comments , support a management that capitalizes on the special characteristics of social media, thus increasing user engagement.
Frequently Asked Questions
We want the contents of comments posted in social media to be checked at night and during Saturdays and Sundays
Comments posted on social media will be handled by the operator in charge within 24 hours per day, and for 365 days a year.
We want to entrust Social Media management to my external counterpart and focus my work (such as planning and development)
We can offer backend general support such as posting in social media on your behalf, replying on comments, quantitative data for post contents and reactions, as well as reporting for example text mining depending on the need.
We wish to know the social media operation status of my competitors
We analyze how what kind of posts your rival companies make, what kind of response they call for from users etc, which leads to proposals that are connected to improving the status of management.
For Inquiries regarding Services and Quotations