Screening service, which also supports initial registration and regular patrol, for finance, insurance, and EC business operators
We also implement regular on-going patrol after registration as well as "registration examination" at the time of new registration by checking if WEB sites owned by sales agents or franchise stores are appropriate, if they are providing information that violates related regulations, etc. Since we also have a system that can automatically extract sites updated by RPA, it is also possible to quickly detect violations by "advanced technology and people".
Business Flow Chart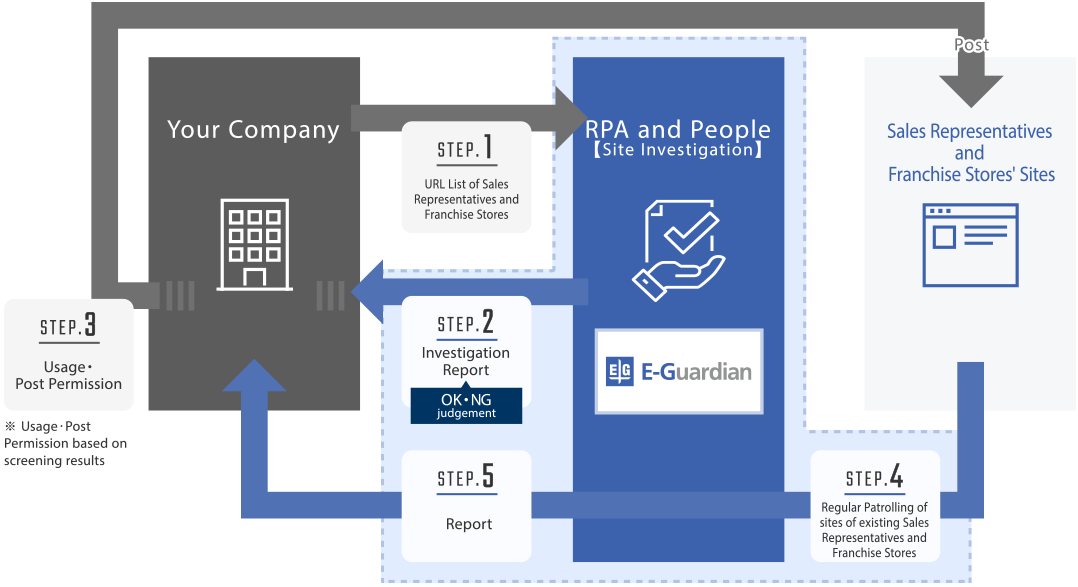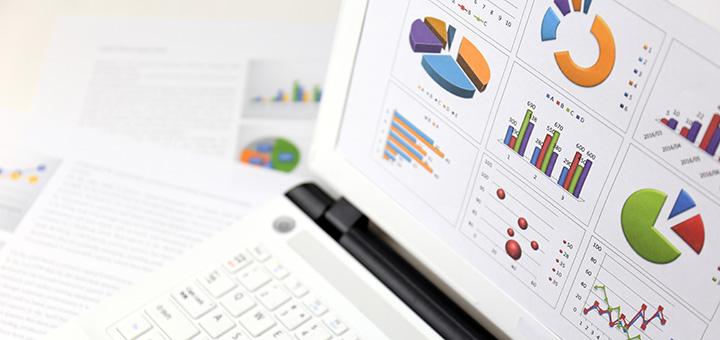 Automatic Detection of Updates through RPA System
By using RPA System, we automatically patrol registered sales agents and franchise stores, and extract sites with updates. We can quickly detect if there is violation in advertisements and contents by the checking of extracted sites performed by operators. In addition, it is also possible to customize RPA according to demands such as extracting capture images collectively.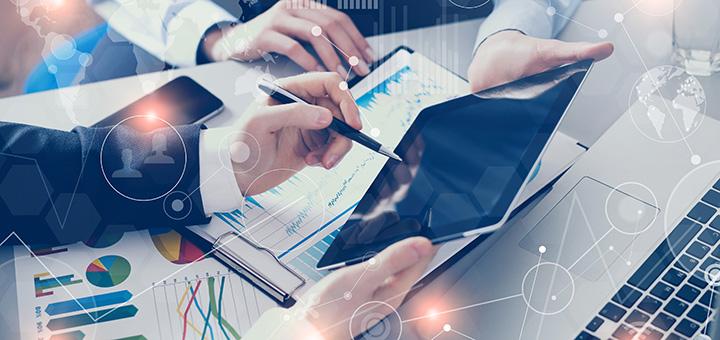 Operational efficiency support by deputizing the registration screening
We provide support to accelerate your work efficiency by deputizing the screening process at registration to see if the website a company which apply for sales agency/ affiliate registration obtains is appropriate or not. We check any adult contents and violations of related laws along with the screening standard. We are able to perform the work starting from listing up the websites for screening as well.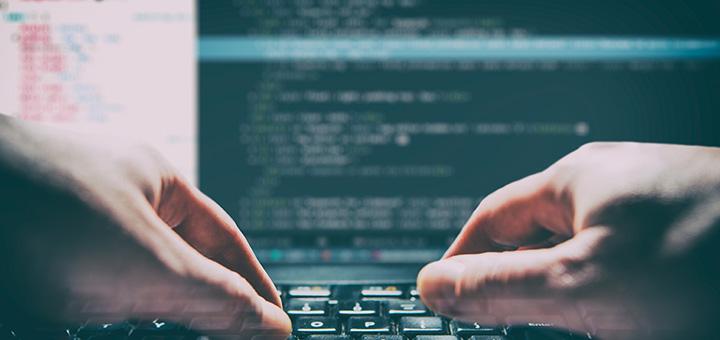 Regularly Patrolling Registered Websites
Regular patrolling is conducted as to whether there have been changes made with the the contents of the website after the registration examination. We also check malicious contents, such as whether there is inappropriate link destination found in advertisement in the registered sites, whether there are illegal items found in the Deep Web, and whether the URL is intentionally used beyond its intended purpose.
Frequently Asked Questions
We would like to request you to conduct a spot test twice a year
We can also handle spot correspondences. It is also possible to provide flexible handling even for businesses with noticeable gap in their low and peak season.
We would like to ask for the things to be checked from the list
Since there are also many cases where it is unclear whether sales agents and franchise stores applying for registration have sites, it is also possible to investigate existence of sites and create a list as well as target listing.
We wish to make a regular checking system
We can check the registration site regularly, report daily, weekly or monthly according to the request, and manage the progress of the work, etc.
For Inquiries regarding Services and Quotations