Consulting Services from using BPR (operational reforms), to outsourcing services
"In E-guardian, we elimate problems, perform standardization of businesses that affiliate a person, and extract and optimize outsourcing services that includes using RPA, by arranging and visualizing business processes through BPR Consulting.
We make proposals according to your demands such as RPA development and cost reduction through offshoring as well as utilization of extracted work."
Business Flow Chart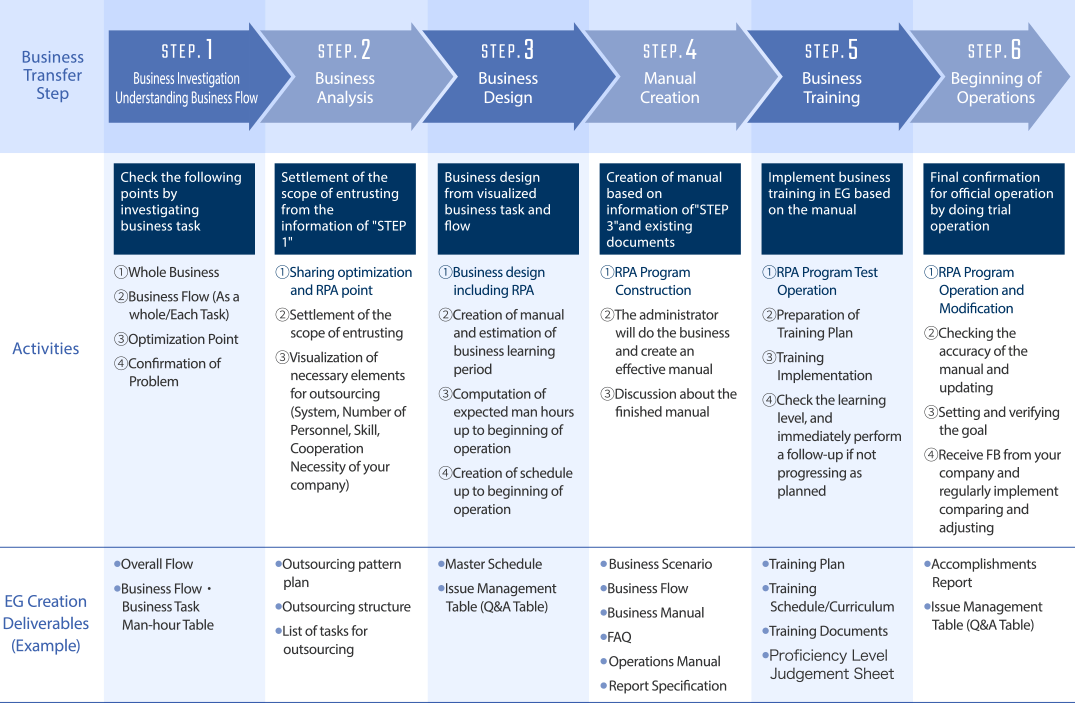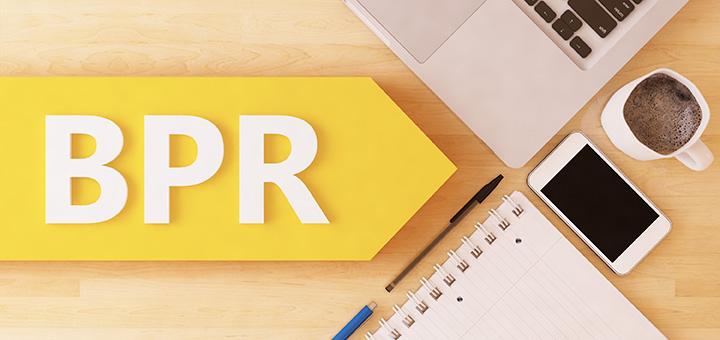 BPR introduction for outsourcing optimization
We will visualize the work process and identify works available for outsourcing through BRP consulting. With a large-scale structure with offices in 6 cities in Japan and 20 sites in 8 cities worldwide, E-guardian is capable to provide a thorough support from operating those identified works to proposals let alone consulting.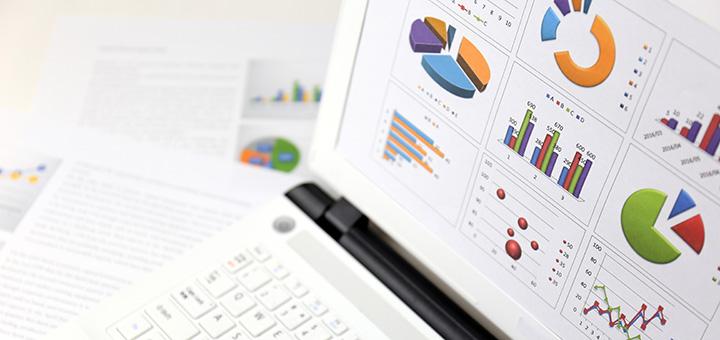 Reduction of Running Cost by RPA and People
It is possible to reduce working operations by operators, and keep the running cost within the limits by automating fixed operations from the extracted outsourcing services.
For example, in outsourcing services of net advertisement, we automate tasks that can be standardized such as reporting the number of advertisement distribution, and the operators will operate the parts where human operations are needed such as Pharmaceutical and Medical Device Act check, so that we can optimize the work by RPA and people.
Frequently Asked Questions
When automizing net advertisement reporting, is it necessary to match it with the specified format?
There is a neccessity to use a consolidated format for the automization of RPA.
With E-guardian, it is possible to propose the creation of a system that can align the output with the format.
Moreover, with our operators corresponding using the generated format data, it is possible to handle either type of operations using our current system as it is.
We would like to reduce the cost for the temporary employees who will increase as work increases.
With introduction of BPR, it is possible to refrain from cost increase by operational efficiency such as automation with RPA, standardization of work, intergrity of overwrapping process.
For Inquiries regarding Services and Quotations