Immediate checking of large amount of uploaded videos, 24 hours per day for 365 days
We handle massive amount of movie observation 24/7 ranging from video sharing services such as YouTube to the real time distribution such as live commerce, live chat, etc. Let alone the image check, based upon the judgment standard by maximizing the know how in the post observation, we will support the healthiness of the expanding video market by checking in appropriate remarks and audios such as slanders without failure.
Provision of the work efficiency by "AI x human" by optimizing the new AI function specialized for movie observation called "TextVoice".
Business Flow Chart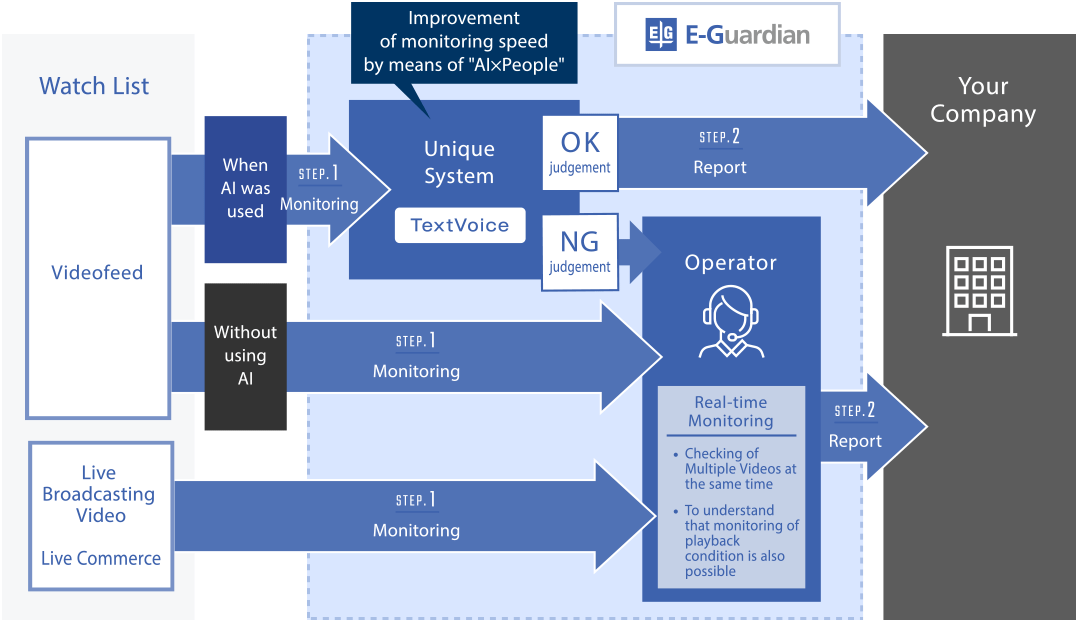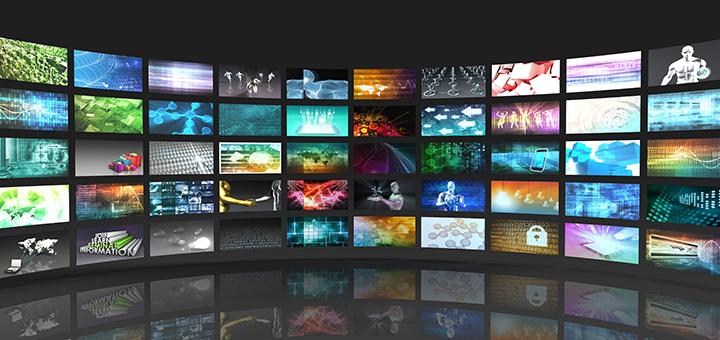 Video Post Monitoring
We monitor videos posted in video sharing services such as community sites and YouTube operated by your company. If it contains an inappropriate video problem such as slander, adult video, and post that violates copyright or image right, we perform correspondence such as creation of delete request message.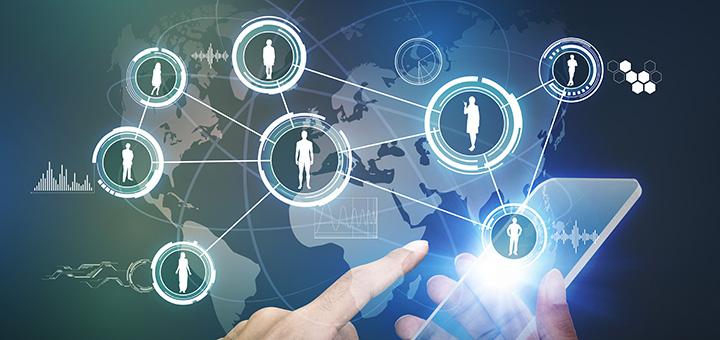 Influencer Patrol
We regularly patrol video broadcasting of YouTubers and video creators for enterprises that deliver influencer marketing. We support securing of soundness and reliability of contents such as checking whether there is inappropriate video or remarks, or whether there is copyright infringement, that includes up to the judgement of "quote" and "reprint".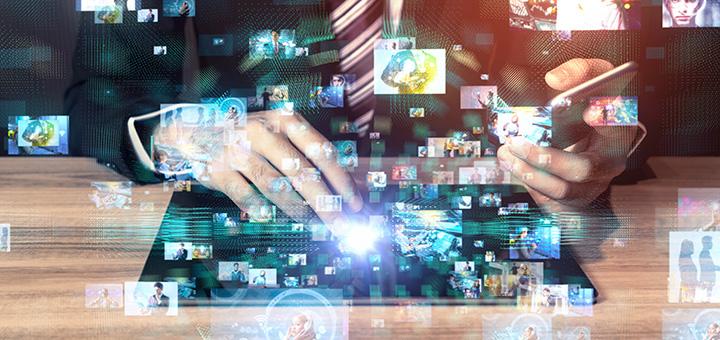 Monitoring of Live Videos
We monitor videos posted in live broadcasting services such as Live Commerce, TwitCasting, and LINE LIVE in real-time, and if there is any inappropriate video problem, we perform correspondence such as banning the user account and creating delete request message.
Strengths and Points of Services
Building the check structure to handle the massive amount of video posts.

Through the 24/7 check system, a prompt check of the massive amount of video posts are available. By optimizing the large scale structure covering 6 cities in Japan and 8 cities and 20 locations overseas, we provide flexible system structure such as a real time monitoring, a regular monitoring, etc.

Cost reduction achieved by "AI and human"

Utilizing the AI function "Text Voice" to detect specific keywords from within the movie, we built a monitoring system with "AI and human". For example, in nighttime, you can detect moving pictures of specific keywords with the AI function and list them, realizing cost savings such as reducing the number of visual observations.
Frequently Asked Questions
We would like to start a service that can make users post video freely, but I don't know the monitoring method
We propose a monitoring system necessary for starting services, from the creation of judgement standards up to the creation of operation prodecures while utilizing the results of the post monitoring.
Since the number of videos posted varies depending on the time period and season, I would like to match the monitoring system with the number of video posts and minimize costs.
In keeping with the in/ decrease in the number of video submissions, it is possible to maintain a monitoring system that does not have surplus personnel. We will also propose checking methods according to budget and volume, such as thumbnail check · double speed check · full-length viewing check.
For Inquiries regarding Services and Quotations