Quick response for 24 hours a day and 365 days a year. Identification services such as virtual currency exchange, and matching service
In E-guardian, while making use of the accumulated know-hows on personal identity authentication from the emergence of matching sites in 2011, we will conduct personal identity authentication sevices in the exchange of vitual currencies as well as in matching services.
With services rendered for 24 hours a day for 365 days a year, we can contribute to the document acquisition rate by quickly responding to on inquiries from making guidance mails, checking of deficiencies in the contents of documents, re-submission requests.
Also, with well-versed and experienced staff members on advanced technologies such as block chain technology, providing technical support and background checks using original data base are also possible.
Number of identifications done this month:90,000
Business Flow Chart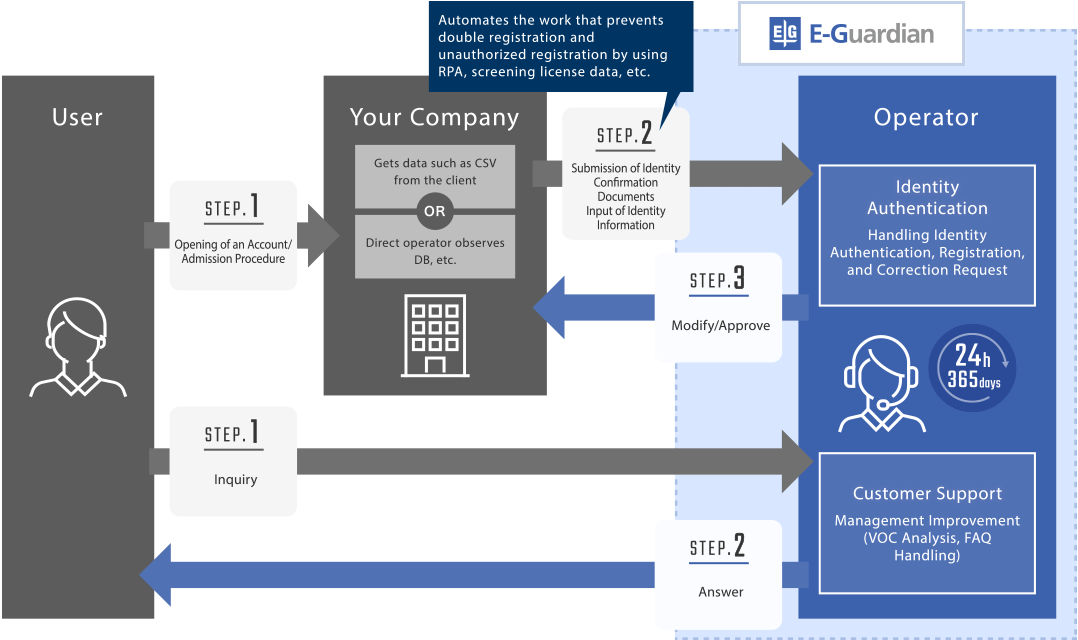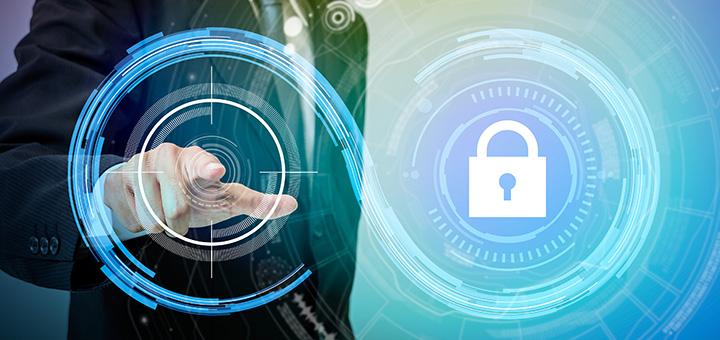 Identity Authentication Services by highly experienced staff members
Staff members with rich experience in businesses related to virtual currency exchange as well as matching service will check if the data found in membership information, identity verification documents, and foreign settlement confirmation documents matches, then conduct identity authetification. This will prevent unauthorized registration as well as registrations made by minors below the age of 18 should there be any mismatch found in the registration.
In addition, E-guardian is an active member of the BCCC (Blockchain Collaborative Consortium), and with staff members knowledgeable on block chain technology supporting virtual currency, it is possible to provide technical support specialized in FinTech.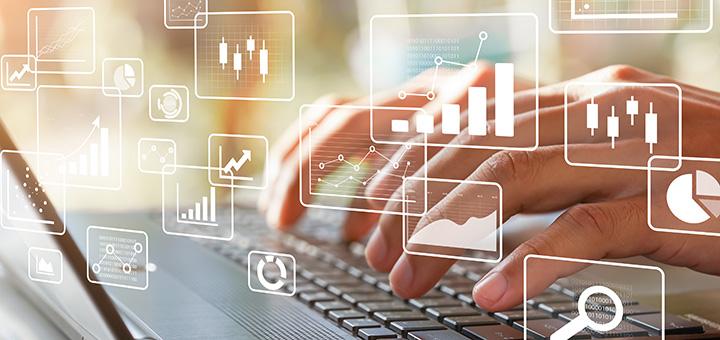 Background Check Using own Database
We can perform a consistent confirmation work by implementing "Personal Identification" and "Background Check" at the same time. We utilize own database that checks company and individual antisocial problems, check authenticity of member information and all sorts of documents, and prevent illegal usage and poser accounts.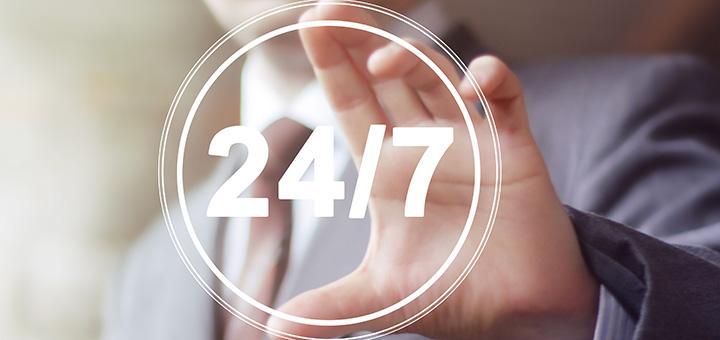 Structure Formulation on 24 hours a day and 365 days a year Correspondence
In order to respond to the demand due to the rapid increase in the number of applications and to improve the convenience of users, correspondence to "Personal Identification" as well as the related works "Background Check", "Customer Support (correspondence in multiple languages is also possible)", etc. in 24 hours a day 365 days a year system is possible as well.
Frequently Asked Questions
We would like to create a system that could authenticate the identity of the person in different languages
In order to accomodate the handling of requests and inquiries as well as responding to requests of expansion overseas, E-guardian, Inc. has established a multilingual operation center in the Philippines who can handle correspondences in languages, such as; English, Traditional Chinese, Simplified Chinese, Korean, etc. Conversational exchanges with your company will be conducted in Japanese by local bilingual site managers.
We want to assure a flexible resource that can correspond to inquiries during weekends and at night, handle an increased number of items to be authenticated for urgent campaigns and the likes.
We can guarantee that we can correspond at night and even during Saturdays and Sundays. We also provide support 24 hours per day, 365 days a year. Additionally, we will be matching the the number of human resources depending on the amount of workload and implement a high cost performance.
For Inquiries regarding Services and Quotations